We are a family owned travel agency, specializing in All-Inclusive Resorts in the Caribbean and Mexico. We are located in St. Pete Beach Florida. We currently hold many accolades from the travel industry we have served since 2003 recognizing our achievements. Amongst them, we have achieved the highest distinction of "Chairman's Royal Club" – recognized by the Chairman Mr. Butch Stewart as being knowledgeable and having experience with his Sandals and Beaches Resorts. We have also earned the accolades of "Best of the Best" top-selling Platinum agency, and Preferred Sandals/Beaches Specialists. We are GIVC Diamond producing agents with Karisma brand resorts such as El Dorado Resorts, Azul resorts, Nickelodeon resorts and Generations.
We will do our best to give you the best pricing, the most inside information, and accurate answers to any questions you may have. We offer all the specials that you see advertised directly with the resorts. And we do not add a service fee.
In order to keep our services free for everyone, we ask that you not just use us to plan your travel, but request us to reserve your resort for you as well.​ Our services are paid for by the resorts when we make your reservation. And they won't know to pay us for our hard work and referrals unless we finalize your stay. It costs you nothing extra. Sit back, relax and allow us to work thru the details for you.

Over 22 years we have traveled as a couple, multiple times yearly to many Caribbean destinations. We have experienced the resorts, the people, the food, the culture, the tours, the carnivals, and everything in between. From helicopter tours, private islands, swimming with pigs, zip-lines, fishing villages, rainforests, rum factories, reggae sunfest, Bob Marley's resting place, volcano of Montserrat, Jump up in St Lucia, waterfalls, straw markets, beaches, and even giving back to the community schools and orphanages, we have done it all. We enjoy sharing our experiences with others. We invite you to ask questions and seek out our knowledge so that you too, can also have the best experience. We hope that you will fall in love with the Caribbean as did we!
---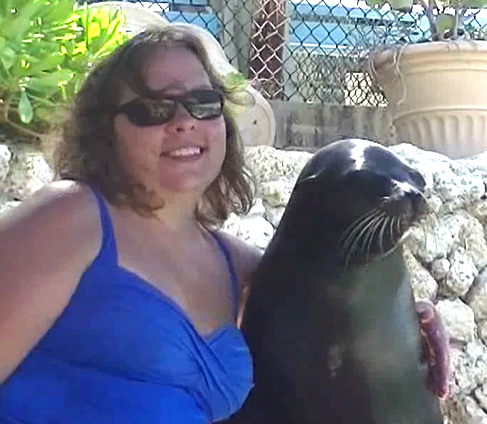 Tracy
Sandals CEO Award of Excellence
Sandals Chairmans Royal Club Agent
Sandals and Beaches Resorts Lifetime Achievement Award
GIVC Diamond Producer Karisma
I grew up traveling and after achieving my Doctor of Pharmacy degree, moved to Florida and opened A-Aaron's Travel with Todd.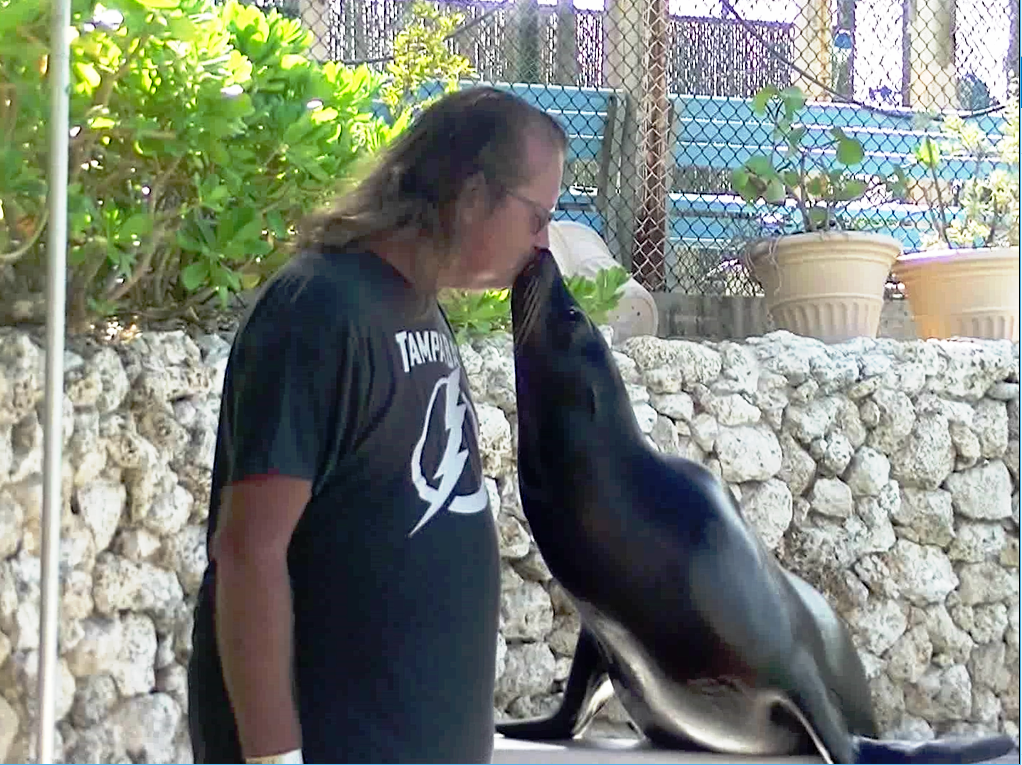 Todd
Co-owner of A-Aaron's Travel.
Platinum Agent for Sandals and Beaches Resorts
GIVC Diamond Producer for Karisma Resorts.
---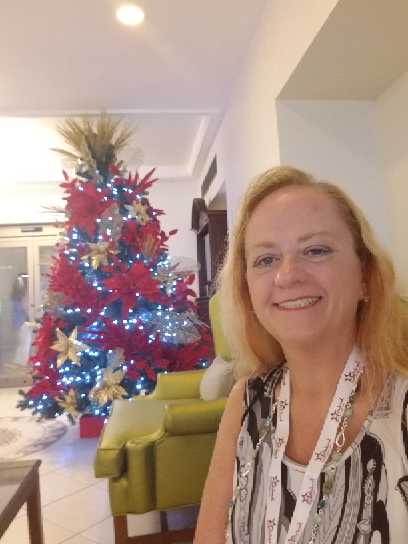 Paige
I love to travel with my husband and/or family of two lovely daughters
to the Caribbean. I am a computer nerd with a degree in computer
science. I also like to bake special cakes and treats to show my
artistic side. Volunteering with the Salvation Army and as a Girl Scout
leader allows me to spend time helping others. I have been working with my lifelong friend, Tracy, since 2014 and I am based in Kittanning,
Pennsylvania. I started out by helping friends plan vacations. I look
forward to meeting you and creating a vacation of your dreams!
CSS Agent for Sandals & Beaches Resorts