Have your happily ever after in paradise.
Tying the knot also means tying up loose ends for the big day. Leave the stress and hassle behind on your big day with our certified wedding planners. But before you book your paradise nuptials, there's a few things you should keep in mind.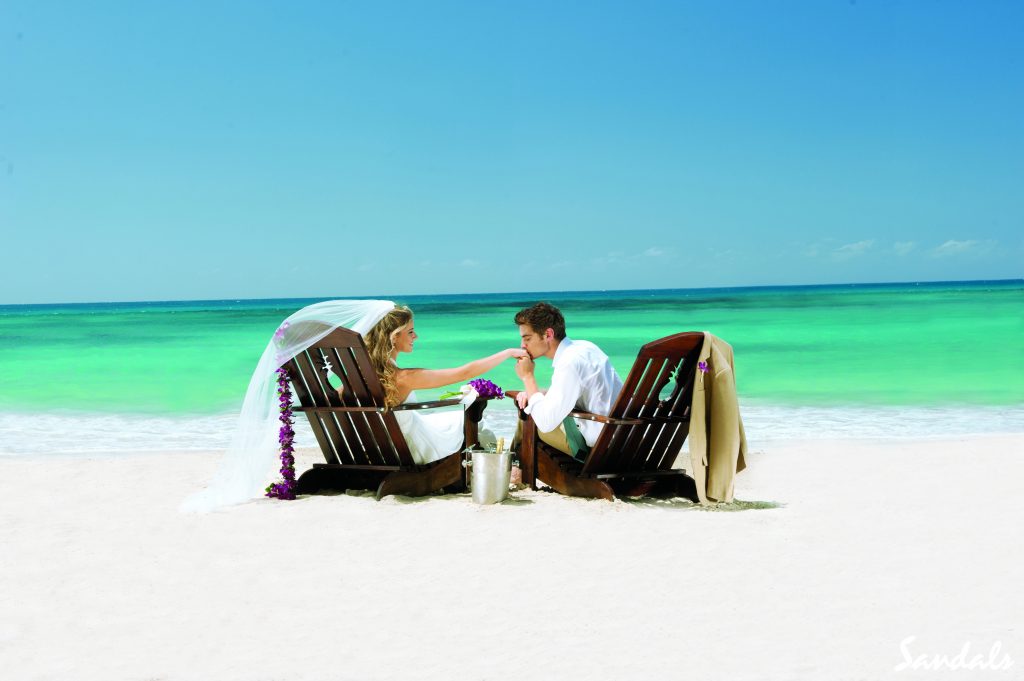 Step 1: Book in Advanced!
***Plan & reserve your destination wedding with a trusted, knowledgeable, travel professional!
A-Aaron's All-Inclusive Travel will save you, & your guests, countless hours of stressful research, alleviate overwhelming decisions, & ensure an expedient, enjoyable, & refreshing travel experience at the right resort for your personal preferences! We have nurtured trusted relationships with resorts over the course of two decades; who you know goes a long way!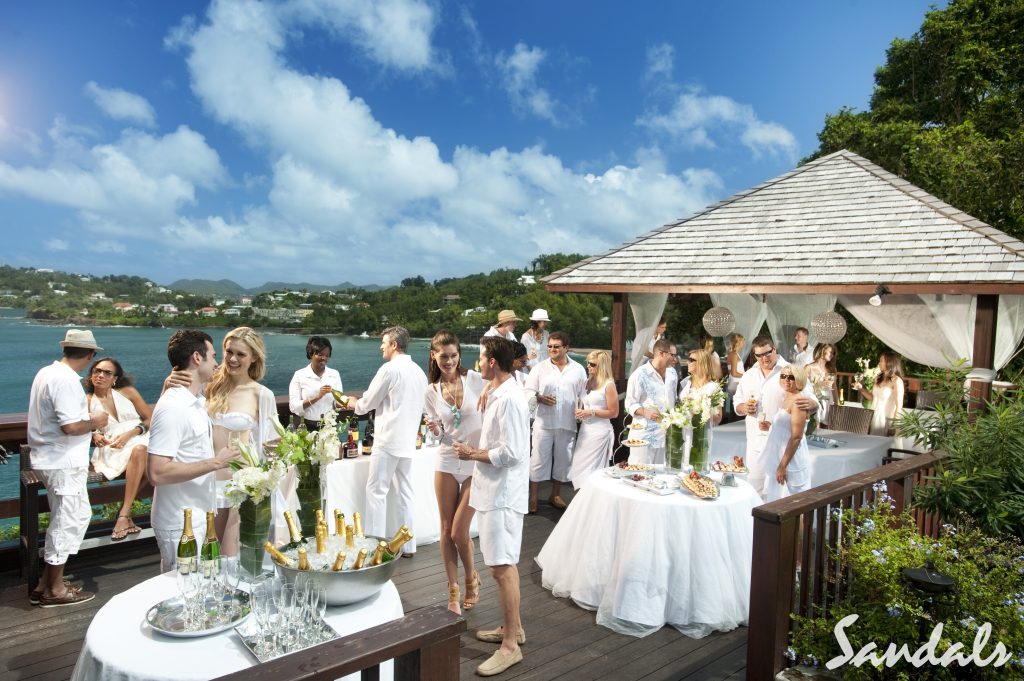 Step 2: Invite your Guests!
***Not only will you & your guests be receiving top notch service with attention to detail by keeping everyone in your group booked under A-Aaron's All-Inclusive Travel you will also ensure everything & everyone is organized & worry free! You & your guests will receive friendly, & knowledgeable guidance & support ensuring seamless planning, journey, & in destination satisfaction. The resort will be made aware of who is who, & what you & your guests requests & wishes are well ahead of time.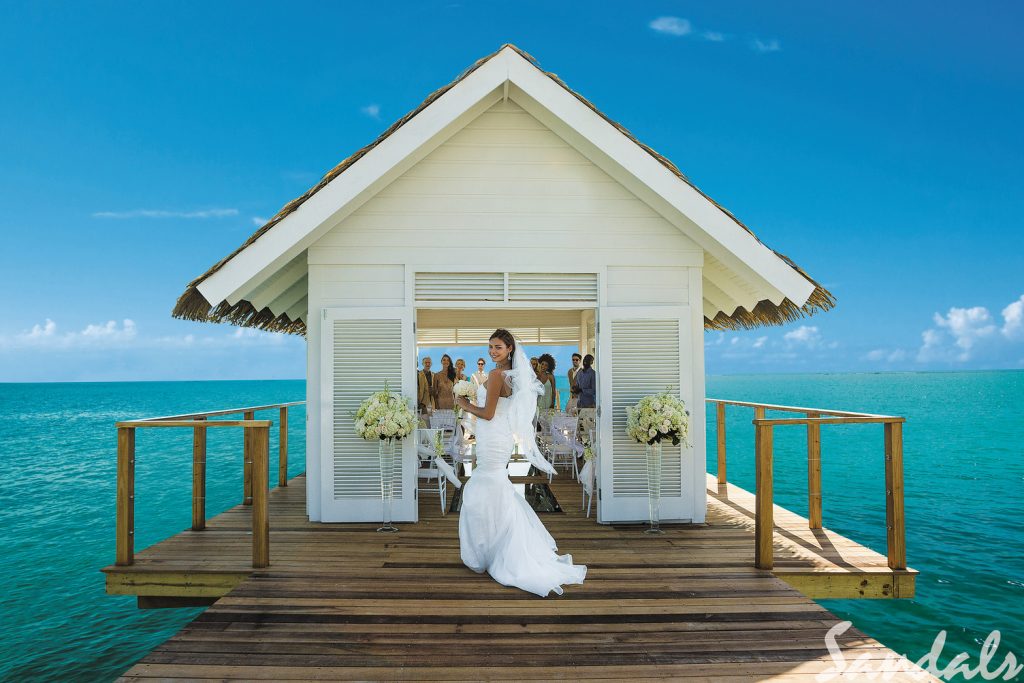 Step 3: Let Aaron's Travel take care of everything else!
***We will provide you & your guests with friendly, expedient firsthand knowledge, expertise, experience, & professional organizational skills. In addition to that, our services are completely free; including a wedding guest packet with information regarding how, what, when, & where etc.
Ready to book a resort?
Check out one of our many romance resorts and find one perfect for your special day! Or Contact Us for a consultation!